'Friday the 13th' Reboot Talks Means a Revisit to Camp Crystal Lake, Thanks to LeBron James
Home » Blog » NewJerseyHauntedHouses.com News and Updates
October 25, 2018 By Wendy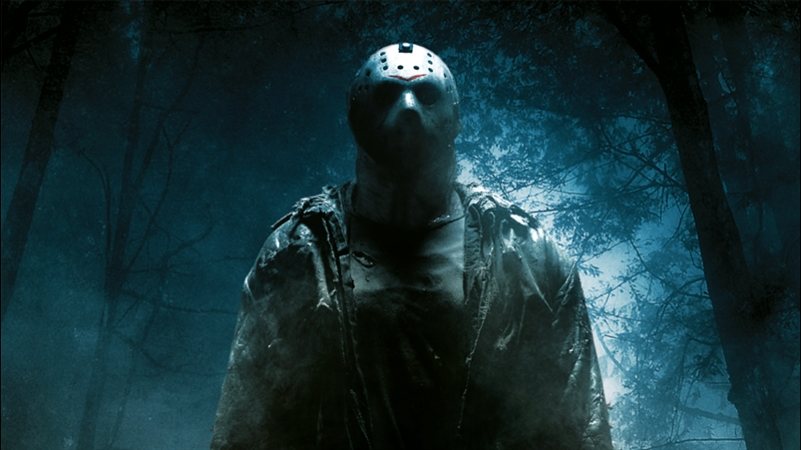 The return of Jason Voorhees terrifies us all
Photo by:
Paramount Pictures
October has been a busy month with a long list of horror films out like The Nun and Halloween, but it doesn't stop there because now there are talks that there will be a Friday the 13th reboot. And that means a revisit to Camp Crystal Lake.
The real Camp Crystal Lake can be found in Hardwick, New Jersey, and anyone who's a fan of the classic horror film Friday the 13th knows of the gory happenings that have occurred there.
While talks to produce a reboot of Friday the 13th are still early with no writer or director for the project, there are reports that LeBron James and his Springhill Entertainment studio and Vertigo Entertainment are in discussion over it.
The original Friday the 13th goes back to 1980 with Sean S. Cunningham directing the film. It's a story of a group of teenage camp counselors stalked by a mysterious killer.
Now, who's excited about the return of Jason Voorhees and the terrifying hockey mask?
Let us know in the comments below if you've explored the real Camp Crystal Lake in New Jersey!
While the campgrounds are not open to the public, there have been rare special events giving the public a glimpse.