5 Horror Movies to Look Out for this Halloween
Home » Blog » NewJerseyHauntedHouses.com News and Updates
October 7, 2018 By Victor K.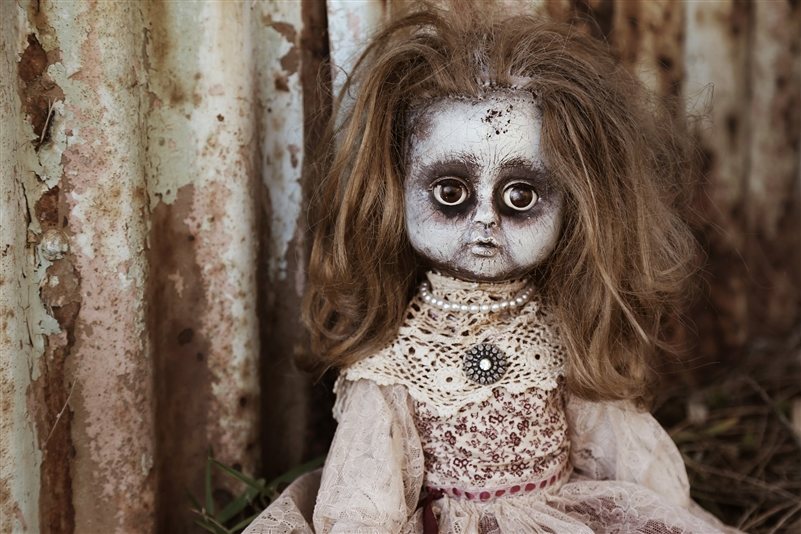 Halloween horror flicks are plenty to bring on the adrenaline!
Photo by:
Pixabay
If you enjoy the feeling of an icicle down your spine and the adrenaline rush before blood spurts, then these harrowing and horrifying movies are a great way to enjoy the Halloween season!
Halloween
This is definitely one of the most awaited horror movies this season, that's coming to theaters on October 19th. The movie is the 11th installment to the franchise. Michael Myers, a serial killer is out to targets babysitters. This release promises the final showdown between Myers and Laurie Strode on Halloween night.
Apostle
Releasing on October 12th on Netflix, Apostle is set in 1905. Thomas Richardson discovers that his sister has been kidnapped by a murderous, religious cult and is on an island far away. He makes the trip to rescue her but has to go through hell. Will he save her?
The Nun
Released on September 6th, it's a horror movie set in a church. And any movie set in churches tend to have a uniquely horrifying effect. This movie does just that! Set in a Romanian abbey with a possessed nun, the devil is in the detail!
Hell Fest
Released on September 28th, the movie is about a group of friends visiting an amusement park, and are followed by a guy in a hoodie. They do not suspect much when they begin disappearing one by one, each one thinking it is part of the show.
Slice
Released on September 11th, this weird-creature kind of horror movie involves a serial killer on the loose targeting pizza delivery folks in a town full of ghosts. A pie-slinging heroine decides to do something before it's too late.
Get ready for the fright of your life when you watch these Halloween/horror movie flicks!
Let us know in the comments below which Halloween/Horror flick you'll be checking out this season!