Explore Hardwick's Real Camp Crystal Lake on Friday the 13th!
Home » Blog » New Jersey's Best Weekend Events, NewJerseyHauntedHouses.com News and Updates, New Jersey Haunt News
August 22, 2017 By Chelsea T.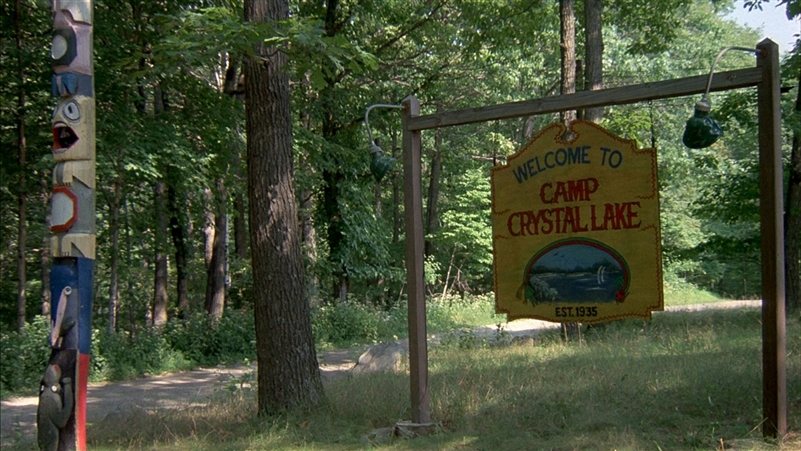 Photo via IMDB
Photo by:
http://www.imdb.com/title/tt0080761/mediaviewer/rm322449152
For fans of the classic horror film 'Friday the 13th,' those in and nearby to Hardwick, New Jersey can tour the real Camp Crystal Lake on Friday, October 13th, 2017! The film starring one of our favorite horror characters Jason Voorhees was filmed at Camp No-Be-Bo-Sco, an active Boy Scouts Camp in Hardwick.
According to Bloody Disgusting, the campgrounds are not open to the public and can only be visited during special events that the camp offers on rare occasions. The fourth public tour at the camp will have limited tickets available and will not be available at the gate on the day of the tour.
There will be two types of tickets, Group 1 and Group 2 and they will go on sale during the week of August 28th, 2017. All information about the tour will be communicated via the camp's mailing list. Sign up here!