Holiday Horror Awaits at Brighton Asylum this December as Attraction Presents 'Santa's Slay!'
Home » Blog » New Jersey's Best Weekend Events, NewJerseyHauntedHouses.com News and Updates, New Jersey Haunt News
November 15, 2017 By Chelsea T.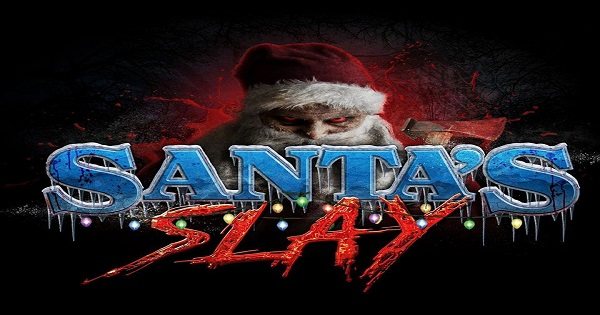 Are You Ready for the Holiday Horror that Awaits?!
Photo by:
Brighton Asylum via Facebook
This December, thrill seekers can put a terrifying twist on their holiday celebrations by checking out 'Santa's Slay' at Brighton Asylum in Passaic! The annual holiday haunted attraction event will take place on December 9th & 16th from 8-10 PM.
'Santa's Slay' is the perfect way for Halloween lovers to get a dose of terror during the holidays, while coming face to face with an evil Santa Claus! Visitors can choose from three ticket options, including General Admission, Group Rate and Fast Pass Admission.
General Admission: $28.96 + tax & service fee ($33 on site)
Group Rate: $25.22 + tax & service fee (For groups of 20 guests or more)
Fast Pass Admission: $48.96 + tax & service fee ($55 on site)
Click here to purchase your tickets in advance!