Brighton Asylum's Annual "Night of the Creeps" Event Returns April 9th!
Home » Blog » New Jersey's Best Weekend Events, NewJerseyHauntedHouses.com News and Updates, New Jersey Haunt News
March 24, 2016 By Chelsea T.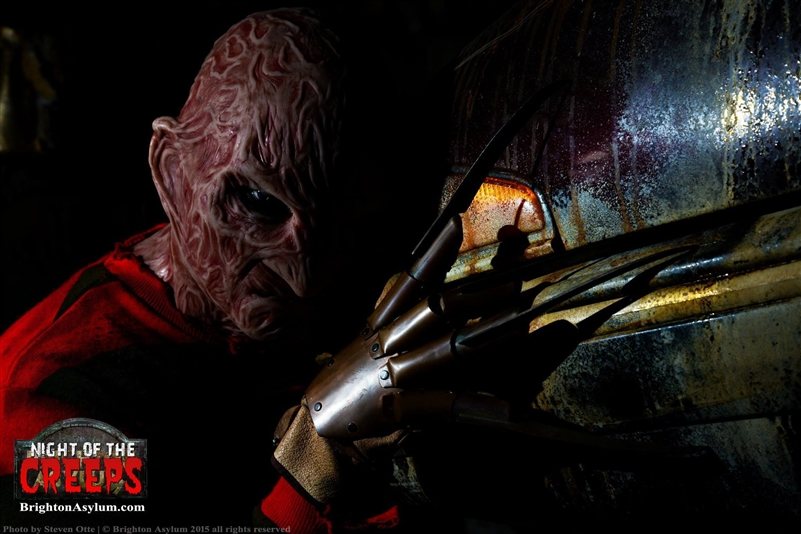 Night of the Creeps at Brighton Asylum
Photo by:
Brighton Asylum: Haunted Attraction Facebook
The annual "Night of The Creeps" event is returning to Passaic's Brighton Asylum on April 9th! This yearly haunted attraction event will take place from 8:30-10:30 PM and will feature all your favorite creeps. They'll be spending the evening purging during this night of fear, in search of victims to be sacrificed... will you be one of them?
This special attraction will be an optional contact event and will allow those 18 or older to attend. A waiver must be signed by a parent if you are under the age of 18.
Also open during this one-night event will be the Panic Escape Room. If you're brave enough to enter, you'll have just four minutes to find your way out by finding clues and solving puzzles. Be sure not to panic or you'll end up trapped inside the panic room! Groups of less than four people will be teamed up with others and there is a maximum of 6 players per room. Work with one another to make it out in time!
Click here to purchase your Night of The Creeps tickets in advance! Please note: The Panic Escape Room tickets must be purchased online.
Photo Gallery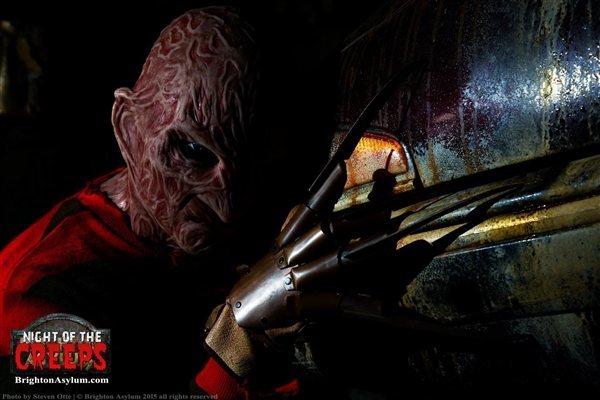 Source: Brighton Asylum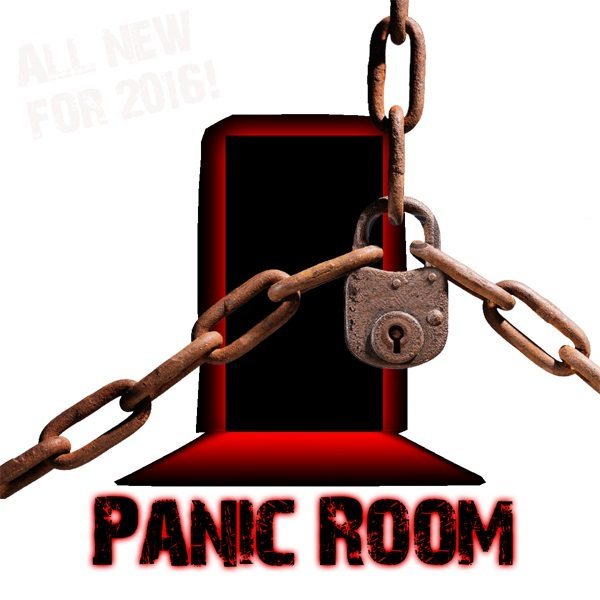 Source: Brighton Asylum