Bane Haunted House & Escape of Livingston to Host Job Fair this Week
Home » Blog » New Jersey's Best Weekend Events, NewJerseyHauntedHouses.com News and Updates, New Jersey Haunt News
August 21, 2017 By Chelsea T.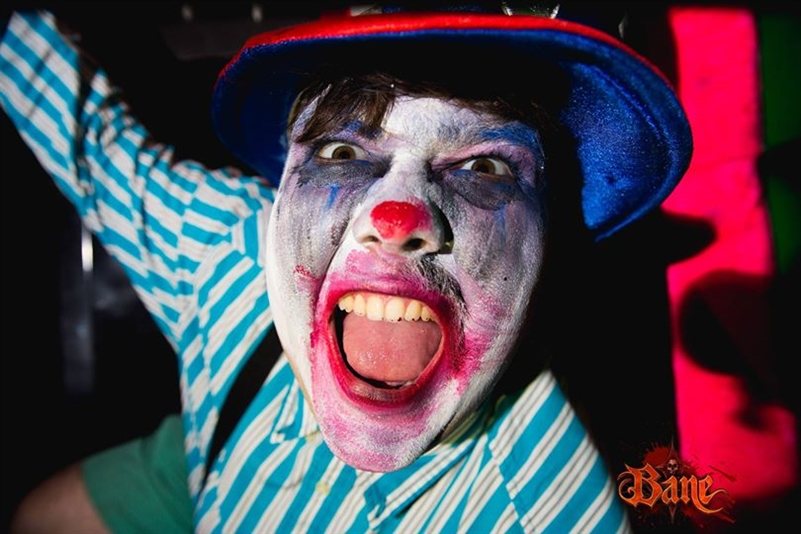 Photo by BANE Haunted House/Bane Escape via Facebook
The Halloween Season is going to be here before we know it which means haunted attractions are preparing to scare local thrill seekers! Bane Haunted House in Livingston is currently hiring for the season and will be hosting their annual Job Fair this week.
The job fair will take place on August 23rd, 24th, 25th, 26th and 27th and will take place at the attraction's address on W. Mt. Pleasant Avenue. The haunted attraction will be hiring scare actors, ticket takers, security, concessions, parking lot attendants and makeup artists. All those applying must be 18 or older.
As per the attraction's Facebook job post, the positions are part-time and pay $10 an hour. What better way to enjoy the Halloween Season than being a part of the scary-good action that takes place?!
Job Fair Dates & Times:
August 23rd, 24th & 25th | 5-8 PM
August 26th & 27th | 9 AM-12 PM