Bane Haunted House Presents: Apocalypse New Jersey at The Haunted Scarehouse!
Home » Blog » New Jersey's Best Weekend Events, NewJerseyHauntedHouses.com News and Updates, New Jersey Haunt News
April 12, 2016 By Chelsea T.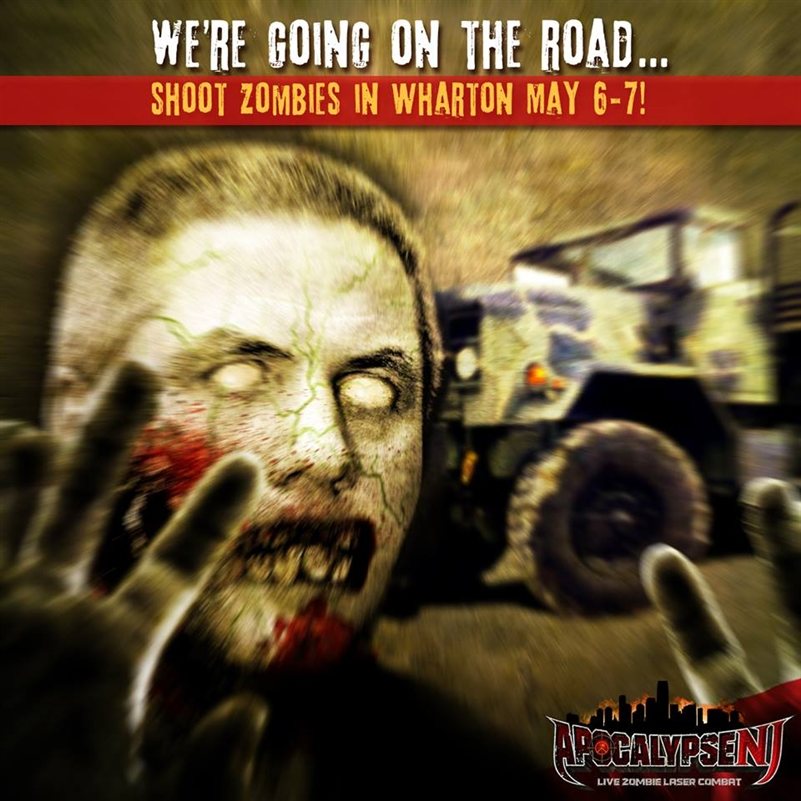 The zombies are moving...
Photo by:
Shoot Zombies in Wharton!
Apocalypse New Jersey, presented by Bane Haunted House, will be hitting the road this May and heading to The Haunted Scarehouse in Wharton, New Jersey. The Annihilation Mission will take place Friday, May 6th and Saturday, May 7th, giving visitors plenty of time to prepare themselves for the challenge.
Bane Haunted House hosted their very own Annihilation Mission the end of March, allowing visitors to test their skills as they were forced to take out the undead while battling snipers at the same time!
The live action zombie experience was such a hit that Bane Haunted House has joined forces with The Haunted Scarehouse to bring the mission to Wharton. This time around, the flesh-eating zombies are even more aggressive, as they've covered tons of ground, in search of their latest victims.
Be sure to watch your back, as you're being hunted by the living, too! Teamwork is extremely critical during this mission, as it is your job to hunt the hordes of zombies while you're being hunted by expert marksmen snipers. These snipers will do their best to prevent you from completing your tasks, and if you get shot, your weapon will be temporarily disabled.
Zombie-slayers will be armed with real-life, flashlight-equipped, metal body replicas of M4-style laser weapons that are realistically weighted to assure you're able to take down as many of the living dead as you can. Each bite and hit will be recorded and shown once the mission is finished.
If you're ready to take on the challenge, click here to purchase your tickets in advance, they're selling out fast!
Photo Gallery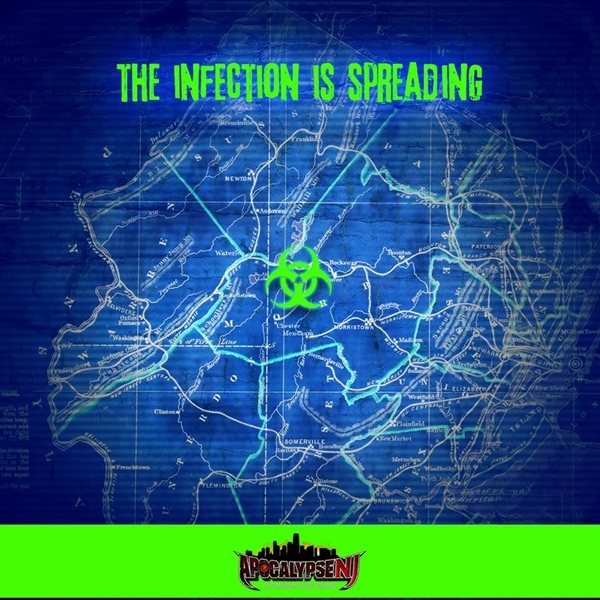 Source: Bane Haunted House Facebook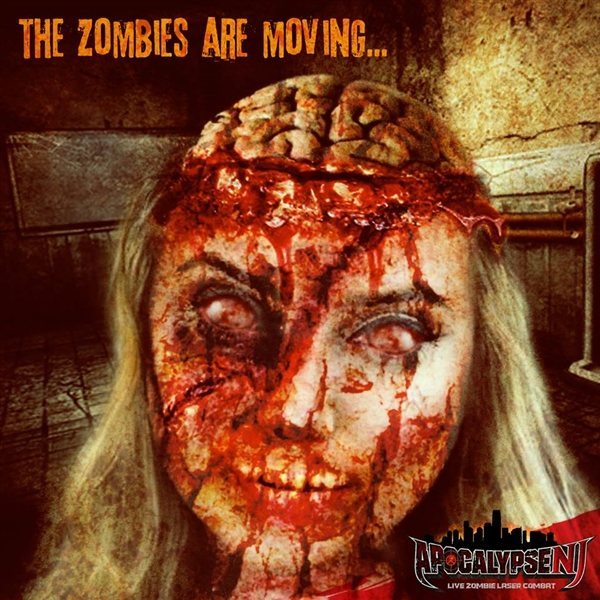 Source: Bane Haunted House Facebook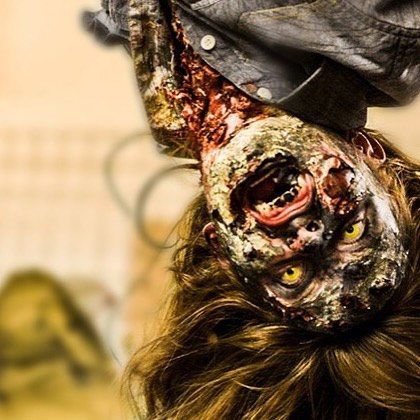 Source: Bane Haunted House Facebook