Six Flags Great Adventure Announces New "Hallowfest" for Halloween 2020
Home » Blog » New Jersey's Best Weekend Events, NewJerseyHauntedHouses.com News and Updates, New Jersey Haunt News
August 18, 2020 By Chelsea T.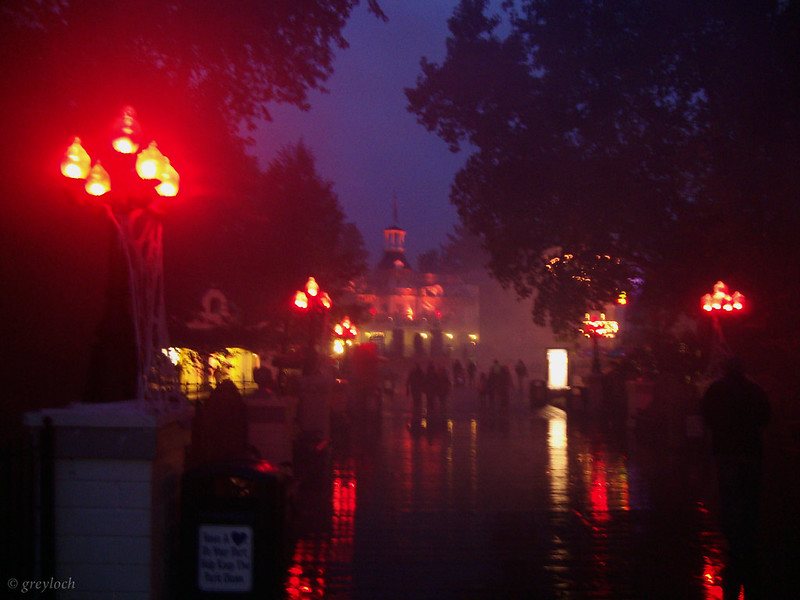 Photo by:
Greyloch via Flickr
Six Flags Great Adventure of Jackson Township has announced an all new Halloween event for this year, Hallowfest."The event will feature an array of haunted experiences and will take place on Friday evenings, Saturdays, and Sundays from September 18th through November 1st. The park will also be open on Monday, October 12th. According to the Six Flags website, the adventure park will operate from 2:00-10:00 PM on Saturdays and Sundays, and from 5:00 PM with varying closing times on Friday evenings.
The scares this year are going to be "reimagined" according to the adventure park, due to the safety precautions in place due to COVID-19. To avoid overcrowding, Six Flags is requiring all visitors to make reservations as they expect to have a ton of people wanting to join in on the Halloween Season chills and thrills.
Hallowfest will feature"thrills by day" and "chills by night." During the day, visitors can enjoy the Trick-or-Treat Trail, Hay Bale Maze, festive Fall decor, and activities. When the clock strikes 6:00 PM, the terror unfolds! Do you have what it takes to wander the park in the dark of the night? There's only one way to find out!
Reservations will be available starting:
Thursday September 3, 2020 at 12pm – Members and Season Pass holders
Friday September 4, 2020 at 12pm – All other Day Ticket holders
Click here for more details on Hallowfest!