There's Just One Night Left of Frightening Fun at Brighton Asylum's Christmas Haunt - Santa's Slay!
Home » Blog » New Jersey's Best Weekend Events
December 16, 2016 By Chelsea T.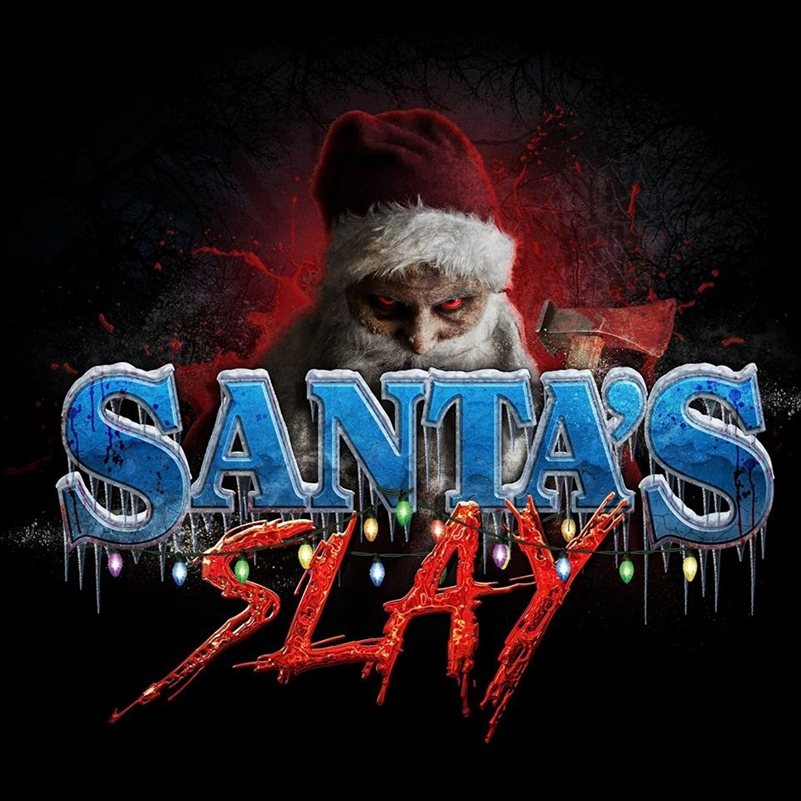 Santa's Slay at Brighton Asylum
If you missed the Santa's Slay Holiday Haunt at Brighton Asylum on December 10th, have no fear! Saturday, December 17th will be the last night for the special, festive event that is spreading tons of holiday fear throughout New Jersey!
Santa's Slay will take place from 8-11 PM and Escape Rooms will be open as well. The horror holiday haunt is full contact optional, if thrill seekers accept a glow stick at the gate, the scare actors will know it's okay to grab!
If at anytime a visitor decides they do not want contact any longer, they can simply take off the necklace. Guests that are not interested in the full contact option can refuse the necklace upon entry.
Tickets can be purchased at the door or ahead of time by clicking here.