Let Us Know About Your Haunting Experiences this Halloween Season by Reviewing Your Fave Attractions!
Home » Blog » Halloween's Hottest Trends, New Jersey Haunt News, Halloween Headlines
November 13, 2018 By Chelsea T.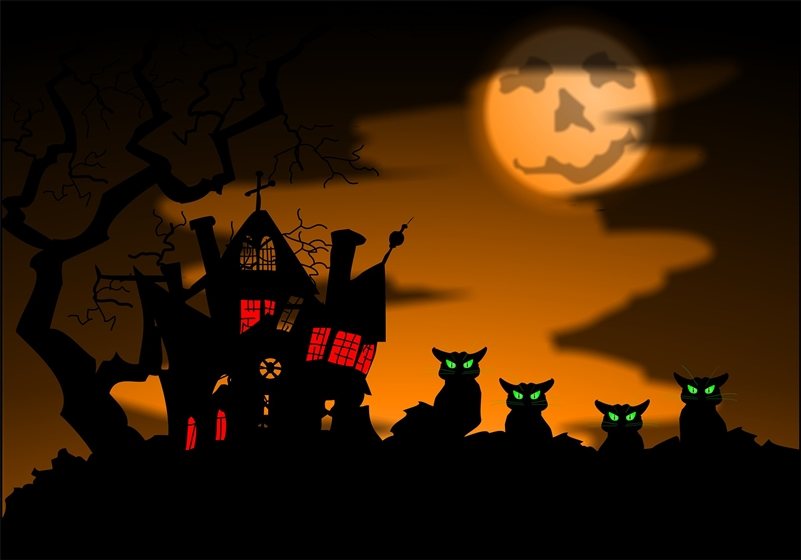 Photo by:
Photo by Roguefx, via Pixabay
The 2018 Halloween Season has come and gone, leaving us already waiting impatiently for next year to arrive. Whether you visited a traditional Haunted House, an eerie Spook Walk or Hayride, or wandered through a creepy Haunted Corn Maze, NewJerseyHauntedHouses.com would love to hear all about your experience!
By leaving a review for your favorite haunt, you help them be in the running to being nominated, or winning the Haunt of the Year for 2018. It's also a great way to let the owners and crew members of that haunt know just how great of a job they did scaring you!
Locals utilize reviews and ratings each year to choose what haunts they'd like to check out and which ones they believe fit them the best. To review a haunt, simply type the name in the search bar on NewJerseyHauntedHouses.com, scroll down past the map, and click on "Review this Haunt." Haunt goers can tell everyone about their experience, while rating the haunt's Scare Factor, Fun Factor and Haunt Value.
Now... what are you waiting for? Get to rating your favorite haunts!