Oasis Island of Terror is Stirring Up Some Serious Scares this Halloween Season!
Home » Blog » New Jersey Haunts: An In Depth Look, NewJerseyHauntedHouses.com News and Updates, New Jersey Haunt News
October 8, 2018 By Haunt News & Press Releases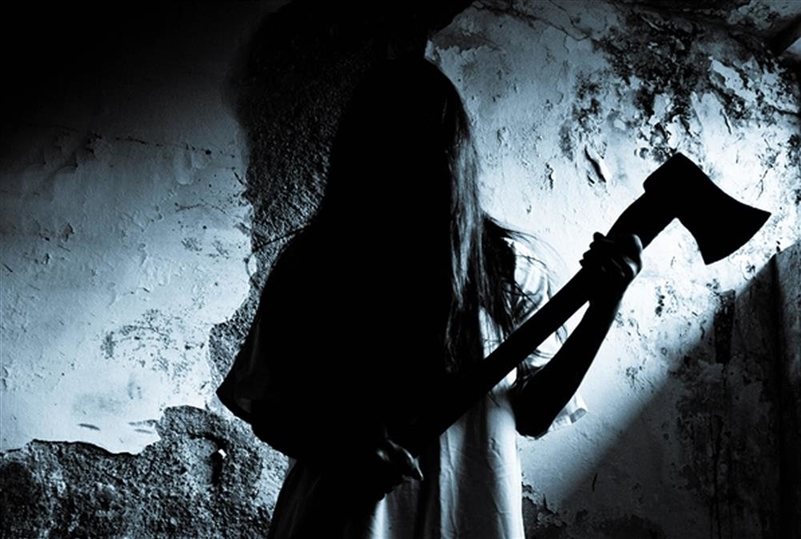 NewJerseyHauntedHouses.com recently sat down with Frank of Oasis Island of Terror, to discuss what's new at the attraction for the 2018 Halloween Season! Located in Robbinsville, this haunted attraction isn't for the faint of heart. Take a peek below to read about what's happening this year!
What's new at Oasis Island of Terror for 2018? Do you have any new rides, attractions, or special features that Haunt Seekers should know about?
NEW FOR 2018! OASIS ISLAND OF TERROR presents the "SAWMILL" ESCAPE ROOM

The traps are set. The clues are hidden. The clock is ticking. Live or die, the choice is yours!

The time has come to face the heart-pounding, teeth-grinding, cutting-edge, escape room experience
that will blow your mind!

WILL YOU SURVIVE, AND ESCAPE THE MILL?

The "SAWMILL" is the most realistic escape room experience, where the last piece of the puzzle is YOU!

LET THE GAMES BEGIN!

The SAWMILL Escape Room is a 20 minute escape room challenge that truly blurs the lines between reality and fiction.

-First escape game begins at 6 p.m.
-A new game begins every half hour.
-The last game begins at 10 p.m.
-Maximum of 6 participants per game.
-If less then 6 participants in your group, your group may be paired with other participants. If you would like to book a private escape room game for just your friends, family or coworkers and do not want other participants to join you, please purchase all 6 available tickets for the specific
date and time slot.

Tickets are sold on-site only, and are sold on a first-come, first-serve basis.

We will NOT allow more then 6 ?Participants in the escape room per game.
What are you most excited about for the 2018 Halloween Season?
We are very excited to introduce our customers to our one-of-a-kind SAWMILL Escape Room experience.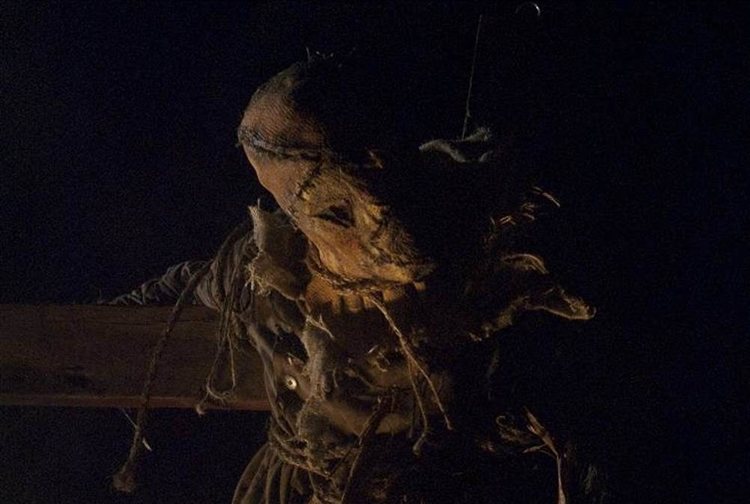 What differentiates Oasis Island of Terror from other local haunts in New Jersey?
Oasis Island of Terror is unlike most of the haunts that are out there, which are broken up into multiple "short" attractions with multiple lines that customers have to wait in. At Oasis Island of Terror there is ONLY one line our customers wait in. Once customers enter our attraction, they're on a continuous 1 1/2 mile walkthrough experience that leaves some customers crying from fear!
How long has Oasis Island of Terror been in business? Can you tell us a bit more about Oasis Island of Terror's history?
We have been in business for 5 years.
What's your favorite experience since opening Oasis Island of Terror?
The positive reactions and feedback we receive from our customers is priceless, and it's what inspires us to constantly add and change-up our haunt every year.
How long is a typical haunt experience at Oasis Island of Terror from start to finish?
Out walkthrough haunt typically takes about 35-40 minutes to complete. However, some customers run through our haunt out of fear, and can complete it in less time. So, wear good running shoes :)
On a scale from 1 to 10, how scary would you say Oasis Island of Terror is? Why?
Based on all the positive reviews we have received, I would say Oasis Island of Terror is a strong 9 on a scale from 1 to 10. But don't take our word for it, check out all our reviews and decide for yourself. Customer reviews are honest reviews!