'Night of the Creeps' Coming to Brighton Asylum on April 13th!
Home » Blog » New Jersey's Best Weekend Events, NewJerseyHauntedHouses.com News and Updates, New Jersey Haunt News
April 11, 2019 By Chelsea T.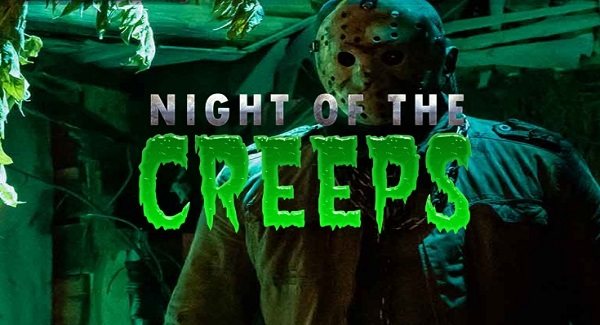 Satisfy your appetite for fright months before the Halloween Season arrives by checking out the "Night of the Creeps" event taking place at Brighton Asylum in Passaic! The special event will happen on Saturday, April 13th from 8-10 PM and will feature a ton of terror for thrill seekers to enjoy.
While making their way through the haunted attraction, visitors will come face to face with the creeps of the legendary asylum. And to take things to the next level, the creeps are allowed to come in contact with their visitors... or shall we say victims?! Yup, that's right - this is an optional "full contact" event. So if you're too chicken, you can easily opt out!
Brighton Asylum also offers challenging Escape Rooms for those who want to put their skills to the test with some friends. Don't miss out on the frightening fun taking place well before the Spooky Season visits us!
Click here for more details & to purchase your tickets ahead of time!