Fun & Festive Ways to Keep the Spooky Halloween Spirit Alive - No Matter the Time of Year!
Home » Blog » NewJerseyHauntedHouses.com News and Updates, Halloween Headlines
November 26, 2018 By Chelsea T.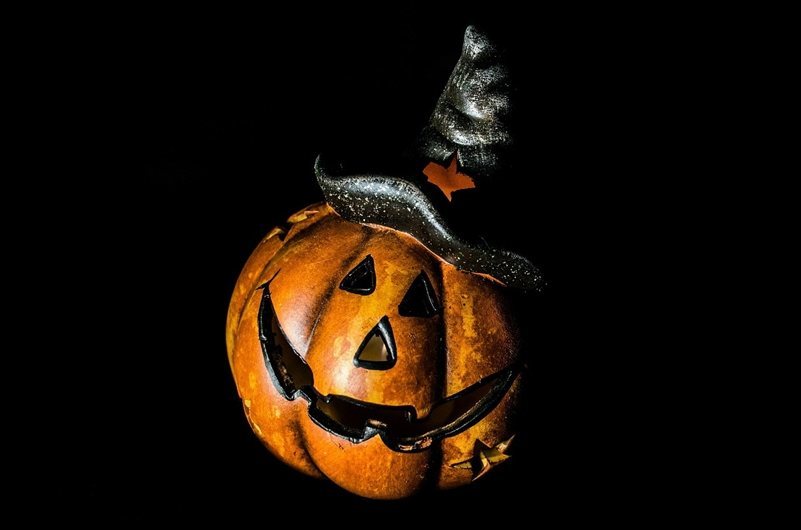 Photo by:
PublicDomainPictures via Pixabay
Now that Halloween has come and gone, many of us Halloween lovers will be itching for the season to arrive again next year. But if you're anything like us, we try to find ways to keep the spirit alive, no matter the time of year.
We came up with some great ways for our fellow Halloween addicts to keep the spooky spirit going, check them out below and share with your friends to spread the spirit all throughout the year!
Host a Halfway to Halloween party in early April/mid May
Enjoy a Horror movie marathon
Go on a local Ghost Tour & learn about some local haunted places
Start thinking of new Halloween decorations for your home (unless you keep them up all year round!)
Break out the Ouija Board (if you dare!)
Read a Mystery novel
Start making your Halloween costume, or coming up with ideas
Make one of your favorite Fall Season dishes or desserts
Work on some Halloween crafts to use as decor when the season arrives
Visit an all year round Haunted House
What's your favorite way to keep the Halloween Spirit alive all year long? Let us know in the comments below!