Horror Con & Film Festival Coming to New Jersey the End of March
Home » Blog » New Jersey's Best Weekend Events, New Jersey Haunt News
January 26, 2017 By Chelsea T.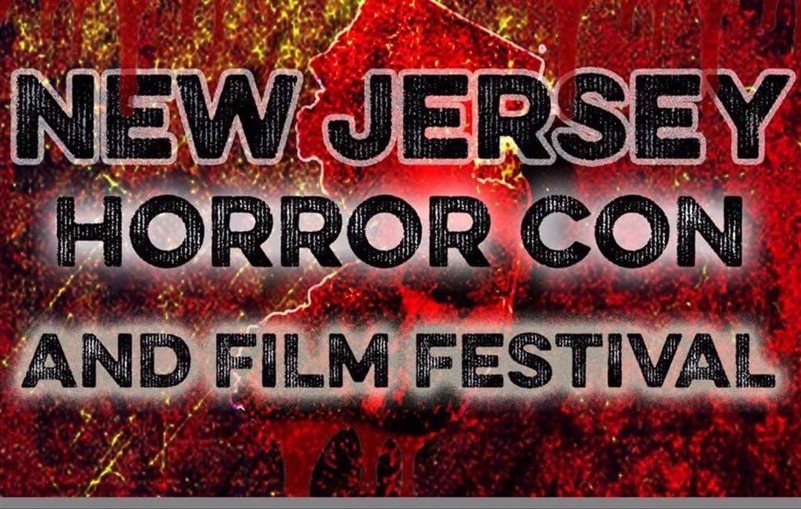 Photo by:
Facebook
Attention Horror lovers! The New Jersey Horror Con and Film Festival will be taking over the Crowne Plaza in Edison the end of March. The fun will begin on Friday, March 31st and run until Sunday, April 2nd, featuring a ton of great vendors with all the Horror goodies you can think of.
Along with 200 vendors, the three-day event will also feature screenings, panels and over 20 special guests, including John Waters, Ted Raimi, Michael Berryman, Cerina Vincent and more!
The festival is not only great for Horror enthusiasts, but is also a wonderful way to network and interact with filmmakers and celebrities from some of your favorite classic Horror films.
Please note: The special John Waters event: "This Filthy World: Filthier and More Horrible" is not part of the standard ticket purchase. Visitors must buy VIP John Walters tickets to enter the event which includes a book signing and photo op.
Interested in becoming a vendor at Horror Con? Click here to fill out the form!