Hear the True Tales of Spooky Ghost Happening along Ye Greate Street in Greenwich!
Home » Blog » New Jersey's Best Weekend Events, New Jersey's Local Halloween Fun Guide, New Jersey Haunts: An In Depth Look, NewJerseyHauntedHouses.com News and Updates, Press Releases, New Jersey Haunt News, Halloween Headlines
September 8, 2015 By Wendy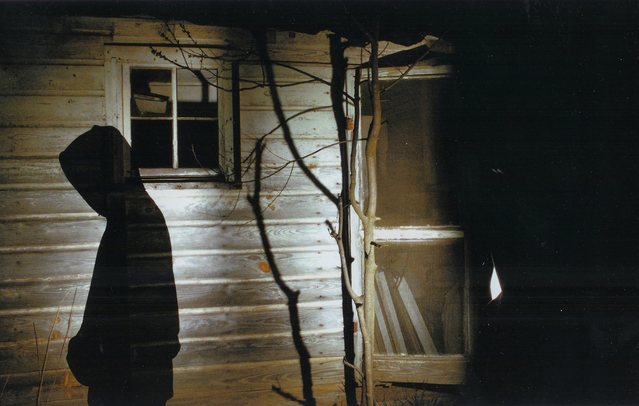 Photo by:
chad garner, via Free Images.
The Cumberland County Historical Society has announced its walking tour dates for the Annual Greenwich Halloween Ghost Walking Tours for the season.
Enjoy a historical, haunted walking tour along Ye Greate Street in Greenwich, NJ. It'll feature "true" tales of spooky ghostly happenings and if you look carefully, you may even catch a glimpse of a ghost or two!
The ghost walk tours take place rain or shine at 7 p.m. and 8 p.m. on:
Friday, October 16th
Saturday, October 17th
Saturday, October 24th
Friday, October 30th
There's a limit to the number of participants for each tour and you must register by calling 856-455-8580. The cost is $5 per person.
Meet at the Warren and Reba Lummis Genealogical and Historical Library at 981 Ye Greate Street.