'Ghost Hunters' Fundraiser to Help Raise Funds to Restore Historical Rahway Location
Home » Blog » New Jersey's Best Weekend Events, NewJerseyHauntedHouses.com News and Updates, Paranormal Headlines
June 13, 2017 By Chelsea T.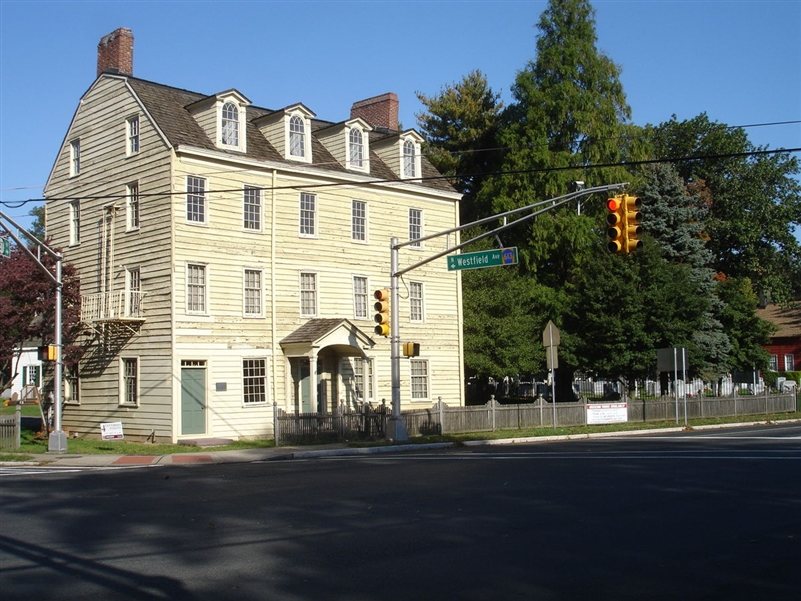 Photo by Kforce, via WikiCommons
Photo by:
https://commons.wikimedia.org/wiki/File:MerchantsAndDrovers.jpg
The cast of SyFy's 'Ghost Hunters' will be holding a fundraising event on June 30th and July 1st at the Merchants & Drovers Tavern in Rahway.
The event will help raise funds to restore the historic location and will also give fans the opportunity to explore the building with celebrity guests, Steve Gonsalves, Dave Tango, Joe Chin and Bruce Tango.

This isn't the first time that the popular paranormal television show has hosted a fundraiser, as they've traveled all over the nation in order to give back to fans and communities.
Click here to purchase your tickets for the Ghost Hunt today and help restore the Merchants & Drovers Tavern!