Ghost Hunts USA to Host Burlington County Prison Ghost Hunt this June!
Home » Blog » New Jersey's Best Weekend Events, New Jersey Haunt News
April 18, 2017 By Chelsea T.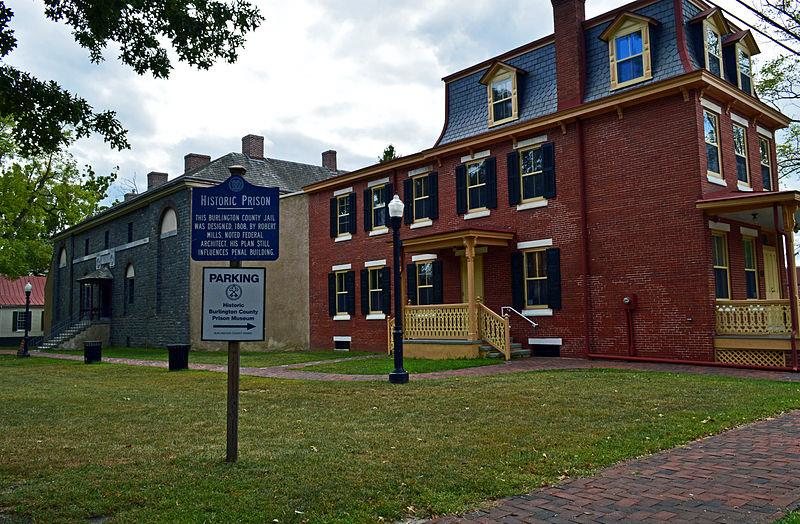 Photo by Susan Spitz
Photo by:
WikiCommons
Ghost Hunts USA will be exploring one of New Jersey's most haunted locations this June - The Burlington County Prison Museum in Mount Holly. The paranormal investigators that make up Ghost Hunts USA will be setting up shop on Saturday, June 17th at 7:30 PM to find out just how haunted the place really is.
The prison dates back to the 1800s and is rumored to be extremely haunted. Before it ceased operation in November of 1965, the prison had been active for over 150 years and those who died there are said to linger in spirit to this very day.
The ghost hunt will take place until Midnight and local paranormal lovers who are interested in exploring the site are welcome to join Ghost Hunts USA! Are you brave enough to enter and find out what is lingering within the Burlington County Prison walls?
Click here to purchase your tickets today!