Celebrate the Luck of the Irish at Brighton Asylum's St. Patrick's Day SLAY Event!
Home » Blog » New Jersey's Best Weekend Events, NewJerseyHauntedHouses.com News and Updates, New Jersey Haunt News
February 19, 2019 By Chelsea T.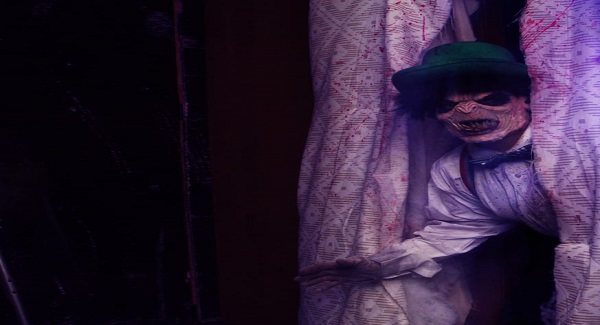 Photo by:
Brighton Asylum
Test your luck this March by checking out Saint Patrick's SLAY at Brighton Asylum in Passaic! The special event will take place on Saturday, March 16th. Ticket booth hours are from 8-10 PM, with the last guests granted entry by 9:45 PM. The haunted house will remain open until guests complete all attractions.

This event is an optional full contact experience. Those who are brave enough to take it on will receive a single glow stick necklace upon entry of the haunt to let the creepy creatures throughout know that they're fair game. Visitors can discard the necklace at any time if they can't take the terror that full contact brings!

Along with Saint Patrick's SLAY, Brighton Asylum's Escape Room will also be open to those interested in taking on a challenge. Visitors can choose from 1 hour and 5 minute experiences. Please note: Escape Room tickets must be purchased in advance.
Click here for more details!