Brighton Asylum Presents Holiday Horror Event: Santa's Slay
Home » Blog » New Jersey's Best Weekend Events, NewJerseyHauntedHouses.com News and Updates, New Jersey Haunt News
December 12, 2019 By Wendy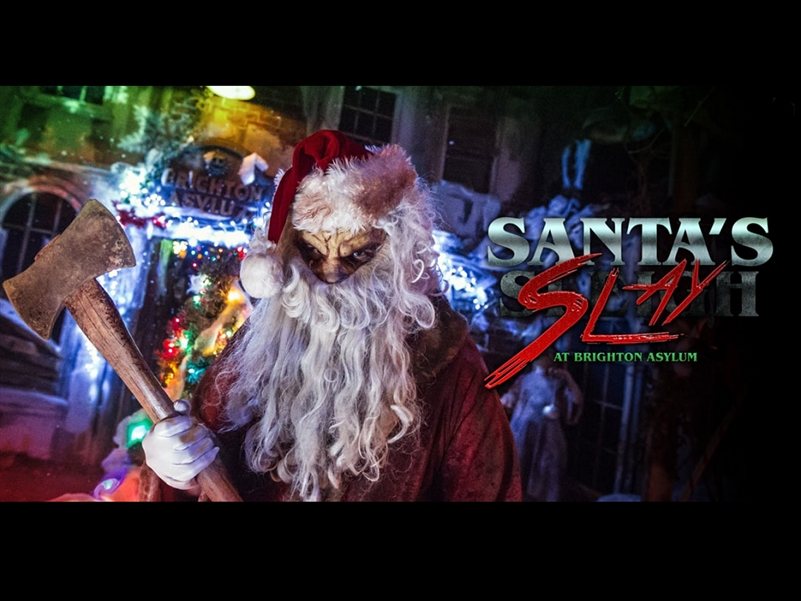 Photo by:
Brighton Asylum's Santa's Slay - December 14 & 21
Have you been naughty or have you been nice? Santa knows. At Brighton Asylum's holiday horror event Santa's Slay, come see Santa's workshop and see what he has in store for the horror fan. The elves are busy packing demented toys and other evil Christmas characters are out to give you a good holiday scare.
This must-see event runs only on two dates in December. Do you dare to enter Brighton Asylum this holiday season to see a crazed Santa, Evil Jack Frost, rabid reindeer and the other scary Christmas characters?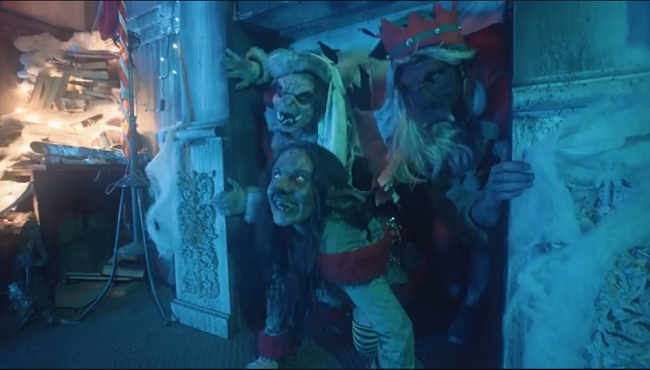 Photo: Santa's Slay at Brighton Asylum
Doors open to Santa's Slay on December 14th and 21st from 7:30 p.m. to 9:30 p.m. Tickets start at $30 and are available for booking online.