Bane Haunted House Announces Brand New Escape Rooms
Home » Blog » New Jersey's Best Weekend Events, New Jersey Haunt News
May 19, 2017 By Chelsea T.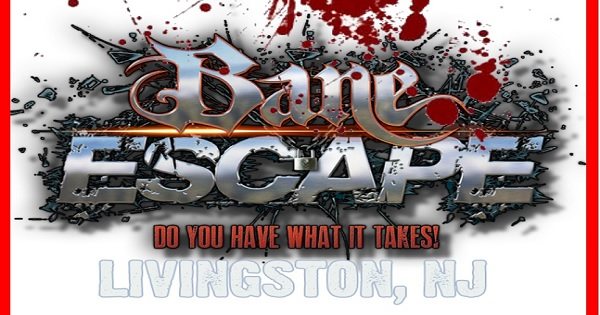 Photo by:
Bane Haunted House
Bane Haunted House in Livingston has been delivering tons of scares each year for the Halloween Season and on special events throughout the year. The haunted attraction recently announced that they've branched out, giving locals some challenging fun to enjoy - Escape Rooms!
With escape rooms becoming such a craze all over the world, it's no surprise that the popular New Jersey attraction took on the world of escape. 'Bane Escape' has announced two brand new rooms for thrill seekers to take on, Maritime Grave and Captive.
Those entering the Maritime Grave room will drop into a sinking submarine that has a failing engine. Participants will be forced to work together and locate the clues to restart the engine and make it out alive!

The Captive room features a creepy twist on classic escape games. A killer is on the loose, and participants are trapped inside the psychopath's home. He has left to gather supplies and there is exactly one hour before he returns home to kill his victims.
Have what it takes to escape Bane's new rooms? Click here to purchase your tickets today!