Bane Haunted House: Battle Zombies & Snipers During the Annihilation Mission on March 26th!
Home » Blog » New Jersey's Best Weekend Events, NewJerseyHauntedHouses.com News and Updates, New Jersey Haunt News
March 15, 2016 By Chelsea T.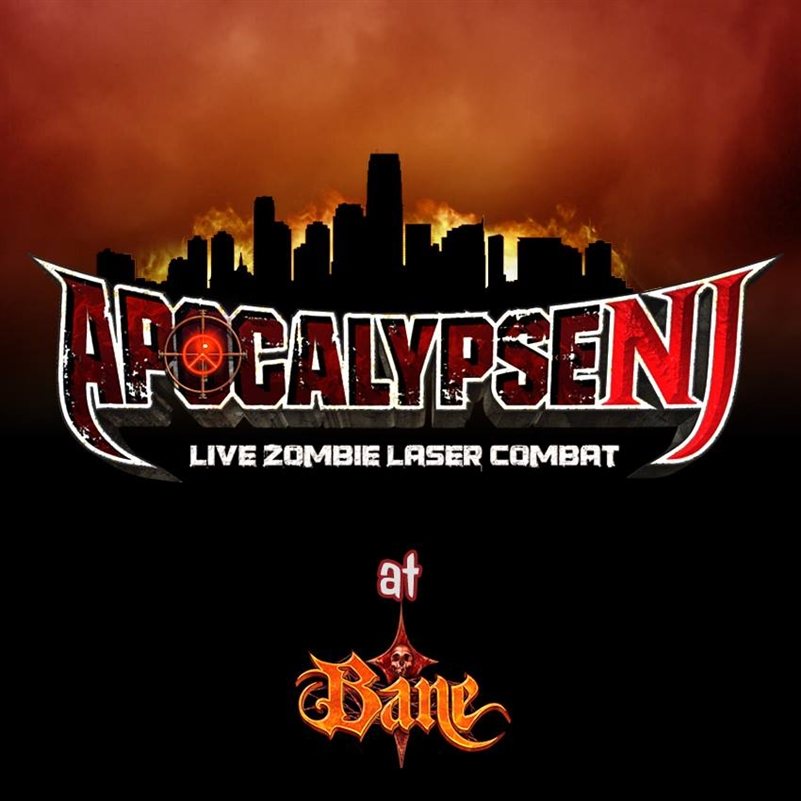 Apocalypse NJ - Live Zombie Laser Combat at Bane
Photo by:
Bane Haunted House Facebook
Have you ever watched an episode of "The Walking Dead" or a zombie apocalypse movie and wondered just how well you would do if the same madness happened to you? Now is your chance to find out!
Bane Haunted House in Livingston will be hosting a one-night Apocalypse New Jersey event on Saturday, March 26th, where visitors will be able to participate in A Live Action Zombie Experience called the Annihilation Mission. Once you arrive, you'll choose your crew members and weapons before being trained. Then the mission begins!
You and your friends will be sent into the contamination zone armed with real-life, metal body replicas of M4 rifles to help ward off hordes of the undead. And have no fear - these replica weapons are realistically weighted to assure you're able to take down as many zombies as you can. They're also the same weapon replicas that are used to train military and SWAT personnel.
During the mission, each bite and hit will be recorded and then shown at the end. You must be able to finish the tasks without being bitten by zombies or shot by snipers.
If you think you can take on the challenge, click here to purchase your tickets in advance, they're selling out fast!