The Addams Family Moves to New Jersey in NEW Movie Out in Theaters This Halloween Season
Home » Blog » NewJerseyHauntedHouses.com News and Updates, Halloween Headlines
October 7, 2019 By Wendy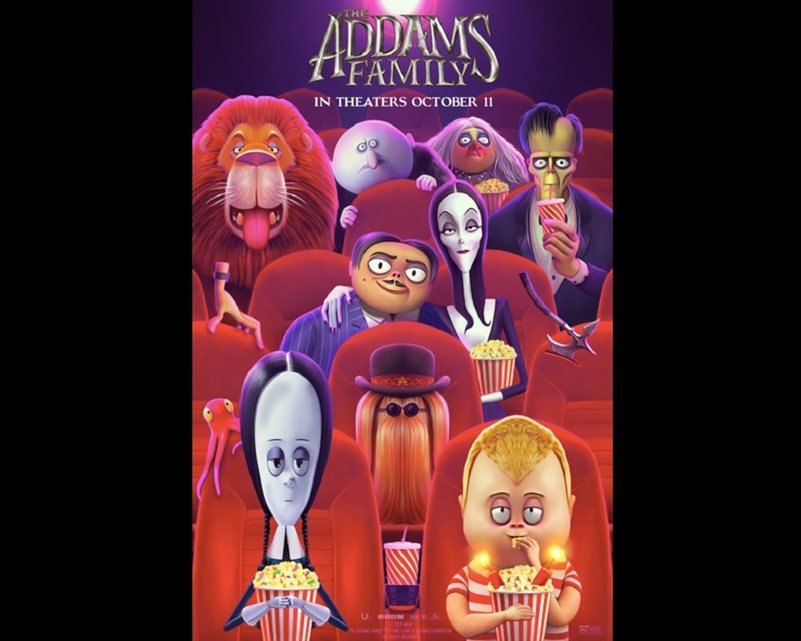 Photo by:
The Addams Family Movie via Facebook
This week the Addams family is packing up their bags and moving to none other than New Jersey. That's according to the new movie's trailer showing their move to "someplace spooky" and a sign reading, "Welcome to New Jersey."
Catch the quirky, mysterious, and spooky family this Halloween season. "The Addams Family" movie comes out in theaters on Friday, October 11th, starring "Stranger Things" star Finn Wolfhard as Pugsley, Charlize Theron as Morticia and Chloë Grace Moretz as Wednesday.
"The Addams Family" movie is the first 3D animated comedy film on the family. The Addams Family shows us what it means to be a good neighbor.
Check out the teaser trailer for The Addams Family below!
Photo Gallery