Take Out the Zombies at 80'sPOCALYPSE at Bane Haunted House!
Home » Blog » New Jersey's Best Weekend Events, New Jersey Haunt News
February 27, 2017 By Chelsea T.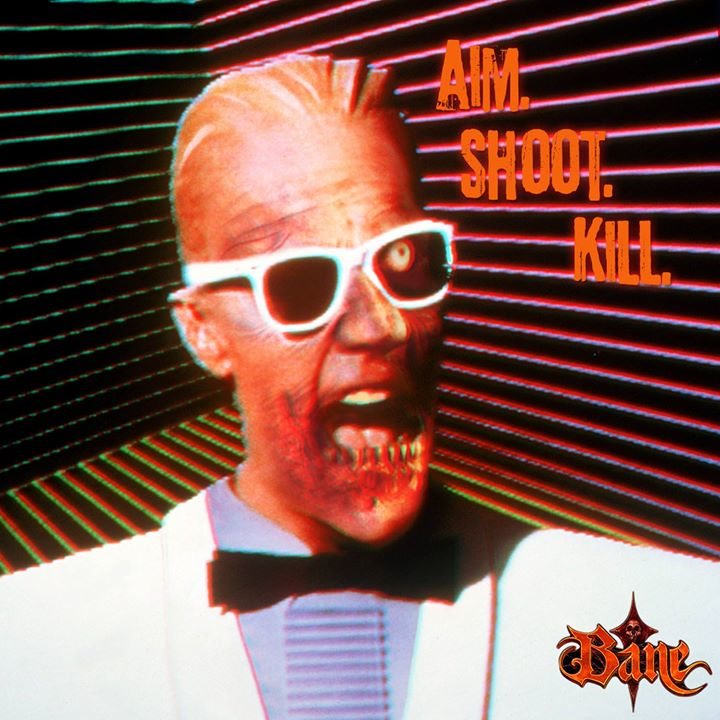 Photo by:
https://www.facebook.com/NJHauntedHouse/photos/a.284699998214183.87286.222492597768257/1754473634570138/?type=3&theater
Grab some friends and travel back in time to 1987 at Bane Haunted House's 80'sPOCALYPSE event this Saturday, March 4th! Test out your zombie-shooting skills with your crew of 4-5 people anytime between 6-10 PM and take down the undead of the 80s!
Scientists at the Bane Compound were working on a top secret project in 1987, and accidentally released a toxic chemical into the air, inflicting themselves with an unknown virus. This virus caused the scientists to transform into flesh eating monsters who immediately went on a search for their prey, attacking anyone they came in contact with.
Today, 30 years later, radiation levels have been at zero for some time, and the threat of an airborne exposure to the virus is gone. The government has decided it is time to put an end to this disaster for good. They have assembled a team a Black Ops Special Forces to enter the Bane Compound and eradicate any remaining infected before destroying the entire compound and its grounds.
It's up to you and your crew to suit up with your weapons and take on the zombies, doing your best to make it out alive. Training will take place before the onslaught begins! Limited tickets available.
Click here to purchase your tickets in advance!