Passaic County Halloween Attractions & Events
Passaic county has some of the best Haunted Attractions in New Jersey. Whether you're looking for a good fright, want to go pumpkin picking, or simply looking to create amazing fall memories, then you'll want to head out to Passaic county this Halloween season. With terrifying chills and exhilarating thrills, Passaic county has something to offer for everyone - from families in search of kid-friendly fall fun, to friends looking to spend an evening at some of the spookiest haunts in New Jersey. Halloween is almost upon us! Make sure to check out what Passaic county has to offer this autumn - you won't be disappointed!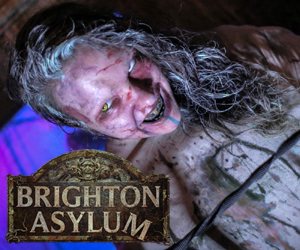 Located in Passaic
Open today!
Brighton Asylum is a nationally ranked haunted house, called "The Scariest Place On Earth" by The Today Show, called "The #1 Best Haunt In America For Millennials" By The Huffington Post, ranked one of America's top haunted houses 2 years running (#10 in 2014, #4 in 2015) by Haunted Attraction Read More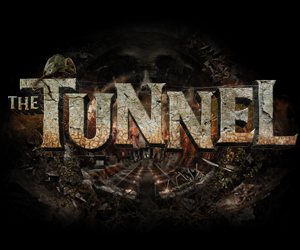 Located in Passaic
Open today!
Brighton Asylum is proud to present it's newest attraction, THE TUNNEL. LEGEND: Board our 75 year old service elevators, sometimes reliable and often violent, and descend deep under the brick and mortar of Brighton Asylum to explore the long forgotten tunnel system that once allowed its staff Read More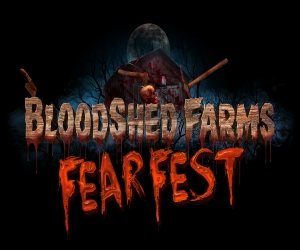 Brighton Asylum is proud to present it's newest attraction, THE TUNNEL. LEGEND: Board our 75 year old service elevators, sometimes reliable and often violent, and descend deep under the brick and mortar of Brighton Asylum to explore the long forgotten tunnel system that once allowed its staff to move undetected beneath the grounds. Once a brilliantly devised system, over time...

Read More

Categories: Haunted Houses | Escape Games | Other Events

Brighton Asylum is a nationally ranked haunted house, called "The Scariest Place On Earth" by The Today Show, called "The #1 Best Haunt In America For Millennials" By The Huffington Post, ranked one of America's top haunted houses 2 years running (#10 in 2014, #4 in 2015) by Haunted Attraction Magazine, featured on Fox News, Z100, and countless other media outlets and features multiple...

Read More

Categories: Haunted Houses | Zombie Hunts & Shootouts | Escape Games | Other Events